Daniel Adegboyega
Last updated 14 December 2018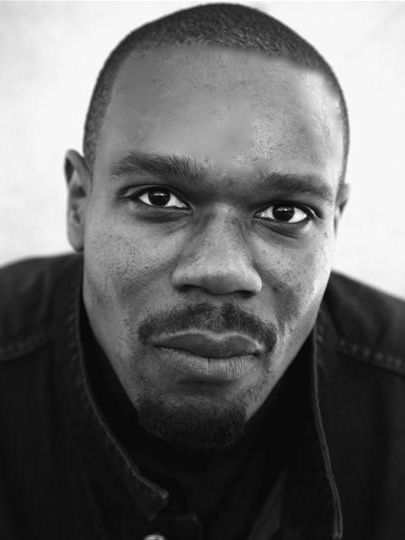 (this image appears for illustrative purposes only and no attempt is made to supersede any copyright attributed to it)
Daniel Adegboyega



Daniel Adegboyega was born in Nigeria, and his family moved to London aged 5. Having trained at CSSD he has worked prolifically in theatre at The Lyric Hammersmith, Headlong, Birmingham Rep, ETT, Royal Lyceum, The Gate Theatre, NT Studio and The Salisbury Playhouse.
He played a Nigerian operative in Spooks before playing a guard in the Torchwood's The Categories of Life. He then went on to play one of Silva's mercenaries in Skyfall, and recently completed The Last Nights alongside Clive Owen and Morgan Freeman.
He runs his own Personal Fitness Company, and is highly proficient in Stage Combat, Boxing, and Martial Arts.