Keith Boak
Last updated 27 July 2014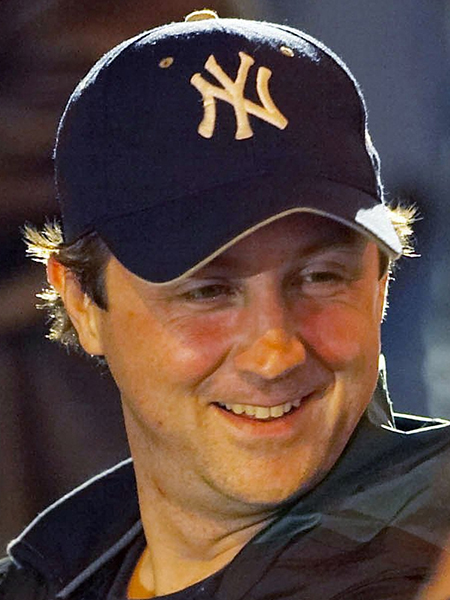 (this image appears for illustrative purposes only and no attempt is made to supersede any copyright attributed to it)
Keith Boak


Keith Boak is a British television director, best known for his work on several popular continuing drama series during the 1990s and 2000s. 
He was the first director of therevived version of Doctor Who taking charge of the entire initial production block directing Rose, Aliens of London and World War Three.
His career began in 1991 when he directed a short feature 'The Return of Neville Dedd' for the youth programming strand Def II on the BBC Two network.
Since then he has worked on drama programmes for all of the major British television networks, including several police dramas such as the BBC's Out of the Blue (1995), City Central (1998) and Mersey Beat (2001). He has also directed medical dramas such as The Royal (ITV, 2003) and Holby City (BBC One, 2004).
From 2004 he has branced out into higher-budget work, such as on Channel 4's transatlantic romantic drama NY-LON, filmed partly in New York City. In 2006, he directed episodes of the BBC One drama series Hotel Babylon. He also has been confirmed as the director for the series finale of series four of Waterloo Road, a school drama broadcast on BBC One.