Piers Wenger
Last updated 02 July 2016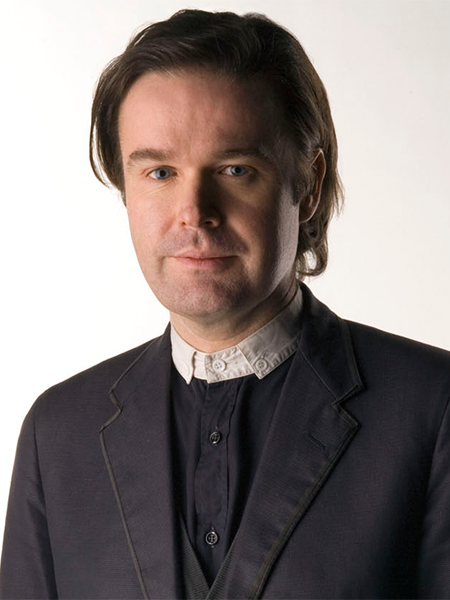 (this image appears for illustrative purposes only and no attempt is made to supersede any copyright attributed to it)
Piers Wenger
Born: 1972 (age: 51)


Piers Wenger is a British television producer who has been Head of Drama at BBC Wales since January 2009. His work includes the BAFTA-winning Victoria Wood drama Housewife, 49 and the 2007 adaptation of Noel Streatfeild's novel Ballet Shoes as well as Upstairs, Downstairs (2010) and Eric and Ernie (2011).

In January 2009, Wenger succeeded Julie Gardner as Head of Drama for BBC Wales. In July 2009, he took over her role as executive producer of Doctor Who as the drama's 2010 series entered production, and took a central role in the casting of actor Matt Smith as the Eleventh Doctor. He is also credited as executive producer on the spin-off series The Sarah Jane Adventures throughout series three.
Additional Details
BBC Wales has announced that Piers Wenger is to take over the reins as Executive Producer for Doctor Who's fifth series and will become the new Head of Drama, BBC Wales when Julie Gardner leaves that role in January 2009.
Piers was the producer of the multi-award winning Housewife, 49 with Victoria Wood and has just finished work on Ballet Shoes, Heidi Thomas' adaptation of Noel Streatfeild's classic novel to be shown on Boxing Day on BBC One.
He left his role as Head of Development at Granada Drama earlier in the year to help set up independent drama producer Mammoth Screen.
"I'm incredibly excited to be joining BBC Wales," said Piers.
"The success of the drama team there has been extraordinary and I look forward to taking the team to even greater heights. Working with Julie Gardner on Doctor Who over the next year will provide an invaluable insight into the secrets and success of the series. I couldn't have a more inspiring leader."
Julie Gardner will continue as Executive Producer of the fourth Doctor Who series and the Doctor Who specials to be broadcast during 2009.
She will continue to executive produce Torchwood and The Sarah Jane Adventures for BBC Wales.
In addition, Julie continues work on an impressive slate of independent dramas and will run the strategy and development of BBC Wales Drama with her handover to Piers.
BBC Wales Controller Menna Richards said: "I'm delighted Piers is joining the BBC Wales team, and I'm confident he can build on Julie's huge successes. Julie has helped transform drama production – not only at BBC Wales but across the BBC.
"She is an extraordinarily creative and dynamic leader. I am full of gratitude and admiration for her achievements at BBC Wales which will of course continue over the coming months. We owe her a huge debt."
In addition to her work with BBC Wales, Julie will continue to take the responsibility for the development and commissioning of new Saturday evening drama for BBC One, as well as working with Controller of BBC Fiction, Jane Tranter, on a wide and diverse range of special projects.
Jane Tranter comments: "Julie Gardner is one of the most impressive television executives in the UK.
"Her success over the past four years in BBC Wales drama has been unparalleled; her work on Doctor Who has earned her a place in TV history; and I'm delighted that she is committed to working across such a broad range of drama at the BBC for the next few years.
"She will provide a guiding light for Piers for the next 12 months and this creative collaboration will be an exciting time for BBC Wales drama."
Julie Gardner comments: "I know that when I hand over my sonic screwdriver to Piers for season five of Doctor Who, it'll be to someone who loves and understands the show.
"Doctor Who is the most precious TV drama in the galaxy and I'm leaving it in safe and brilliant hands.
"I've been on the trip of a lifetime in the last five years with the finest writers, actors and crew, and I've got another 18 months of time travel to enjoy.
"Just wait until you see what's coming up on Christmas day and series four!"
Doctor Who – Voyage Of The Damned will transmit on Christmas Day on BBC One. Series four of Doctor Who will transmit in spring 2008.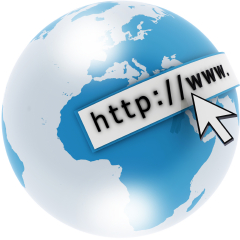 Credit: BBC Press Office