Richard Beale
Last updated 09 January 2020
Acting Credits

expand all 5 roles

2 credits in
1 entry
4 credits in
1 entry
1 credit in
1 entry
1 credit in
1 entry
1 credit in
1 entry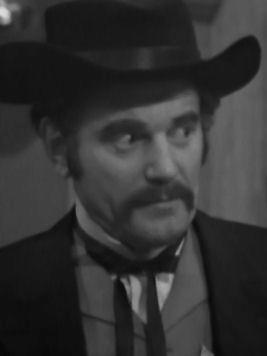 (this image appears for illustrative purposes only and no attempt is made to supersede any copyright attributed to it)
Richard Henry Beale
Born: Thursday 13th May 1920
Died: Monday 27th March 2017 (age: 96)


Richard Beale was born in 1920. His early career encompassed being in the Royal Navy during the Second World War and then working in his father's print business before the lure of being an actor called.
Early film work included A Night to Remember and Sink the Bismarck! As well as Doctor Who, but he went on to be more familiar for television work, including Compact, Dr Finlay's Casebook, Z-Cars, Dixon of Dock Green, War and Peace, The Life and Times of David Lloyd George, The Tripods, plus a year in Eastenders during the early 1990s and later shows like Casualty, The Bill, Afterlife and Teachers. He also appeared in three different versions of the Treasure Island tale (BBC 1987, ITV 1986 and a TV Movie in 1990).
In 2015 his memoirs of being in the Navy,
One Man's War
, was published.