Simon Pegg
Last updated 09 January 2020
Acting Credits

expand all 4 roles

1 credit in
1 entry
8 credits in
8 entries
8 credits in
8 entries
1 credit in
1 entry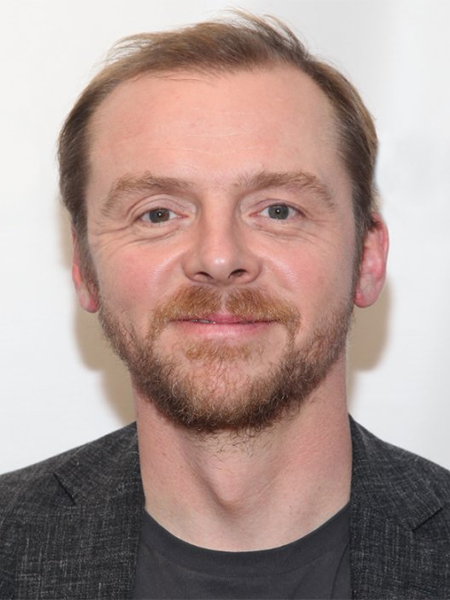 (this image appears for illustrative purposes only and no attempt is made to supersede any copyright attributed to it)
Simon John Beckingham
Born: Saturday 14th February 1970 (age: 53)




Simon Pegg is an English actor, comedian, writer, film producer, and director.
He played the Editor in the 2005 story The Long Game. He also narrated the first series of Doctor Who Confidential.
He is best known for having co-written and starred in various Edgar Wright features, mainly Shaun of the Dead, Hot Fuzz, and the comedy series Spaced.
He also portrayed Montgomery "Scotty" Scott in the 2009 Star Trek film, Benji Dunn in Mission: Impossible III and its sequel Mission: Impossible - Ghost Protocol, and Thompson in The Adventures of Tintin. Much of his major work has been in collaboration with some combination of Wright, Nick Frost, Jessica Hynes, and Dylan Moran. He also starred in and co-wrote Paul (with Frost) and Run Fatboy Run (with Dylan Moran).
He will reprise his role as Scotty in Star Trek Into Darkness and will star in Wright's next film The World's End.