Wendy Williams
Last updated 09 January 2020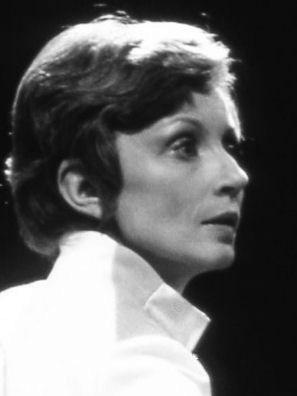 (this image appears for illustrative purposes only and no attempt is made to supersede any copyright attributed to it)
Wendy Williams
Born: Wednesday 7th November 1934
Died: Thursday 17th October 2019 (age: 84)


Wendy Williams is a British actress.
She played Vara in the 1975 story The Ark in Space.
She is best known for her work on television, with credits including: Danger Man, Z-Cars, The Regiment,The Pallisers, The Carnforth Practice, Thriller, Survivors,Poldark, Tenko and The Darling Buds of May. She had a long running role in Crossroads as Mrs. Banks.
She was married to Hugh David.at the time that The Ark In Space was filmed.
Segments of the biography are from Wikipedia, licensed under CC-BY-SA