Peri
Last updated 28 March 2020
Perpugilliam Brown




Peri Brown was an American college student who joined the Fifth Doctor during his visit to Lanzarote, after Turlough saved her from drowning.
He life was saved by the Doctor on Androzani Minor, when she succumbed to spectrox toxaemia, but in saving her the Doctor was forced to regenerate.
He relationship with the Sixth Doctor was initially difficult because of his newfound arrogance. She was separated from him by the Time Lords so that they could cover up the Ravolox conspiracy.
She was apparently killed by Yrcanos but in fact was saved by a time lord faction allowing her to live out her days as a warrior queen alongside Yrcanos
Notes for Peri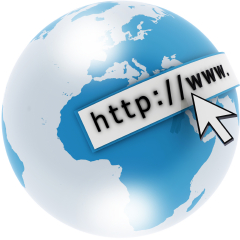 Credit: BBC Worldwide