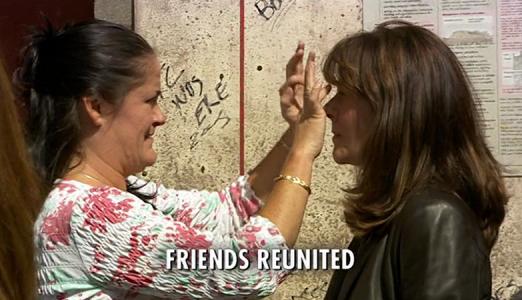 Friends Reunited
Story Number: 43
No of Episodes: 1

BBC Three (United Kingdom):
First Broadcast: Saturday 29th April 2006
Running Time: 30 minutes
This episode goes behind the scenes of School Reunion

Behind-the-scenes look at Doctor Who. The return of two Doctor Who favourites - Sarah Jane Smith and K9. Featuring interviews with David Tennant, Anthony Head and Elisabeth Sladen.