Kill The Moon
Story Number: 248
No of Episodes: 1



BBC One (United Kingdom):
First Broadcast: Saturday 4th October 2014
Running Time: 45 minutes
Average Audience: 6.91 Million Average AI: 82
In the near future, the Doctor and Clara find themselves on a space shuttle making a suicide mission to the Moon.
Crash-landing on the lunar surface, they find a mining base full of corpses, vicious spider-like creatures poised to attack, and a terrible dilemma.  
When Clara turns to the Doctor for help, she gets the shock of her life. 
Additional Details
Hermione Norris to guest star in Doctor Who opposite Peter Capaldi when Doctor Who returns this Autumn.
Speaking about her casting, Hermione Norris said: "It's exciting to be part of such an iconic show, and one that my kids can watch!!!"
Norris has recently been starring in The Crimson Field on BBC One, and is no stranger to solving mysteries having played Ros Myers in the BAFTA award-winning drama Spooks. Prior to that she starred in comedy-drama Cold Feet.
Steven Moffat, lead writer and Executive Producer, said: "It's a testament to the quality of Peter Harness's intense and emotional script, that we've been able to attract an actress of the brilliance of Hermione Norris. And for the first time since 1984, the Doctor Who production team is heading to Lanzarote. The Doctor is returning to the scene of an old adventure - but there have been sinister changes since his last visit."
The episode is written by Peter Harness (Jonathan Strange And Mr Norrell, Wallander), produced by Peter Bennett and directed by Paul Wilmshurst (Strike Back, Combat Kids). The episode also stars Ellis George, Tony Osoba and Phil Nice.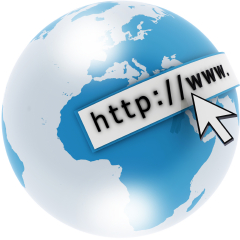 Credit: BBC Media Centre