Derek Keller
Last updated 09 January 2020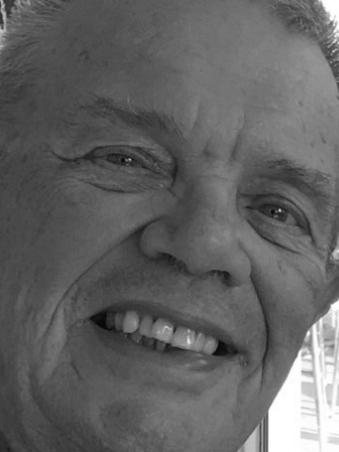 (this image appears for illustrative purposes only and no attempt is made to supersede any copyright attributed to it)
Derek Keller
Born: Wednesday 5th August 1942
Died: Thursday 11th January 2018 (age: 75)

Born Derek Smith, Keller changed his name when joining Equity, and was affectionally known as "Bo" in the industry.
Having trained at the Northern School of Music in Manchester, the actor played roles in a number of theatre and television roles, which as well as his appearance as Kaufman in Remembrance of the Daleks also included Coronation Street and shows such as Stand Up, Virgin Soldiers, South Riding, Hadleigh, The Fenn Street Gang, Four Dimensions of Greta, On the House, No Blade of Grass, The Dustbinmen, Parkin's Patch, The Wednesday Play, and Gazette.
In 1988 he formed an agency with Fred Bannon in Brighton named Mahoney Bannon Associates (in memory to the former John Mahoney Management he took over control of upon its owner's death).
Keller divided his time between living in the UK and Nice in France. He was diagnosed with lung cancer in 2016.
Adapted from The Stage obituary.