Edward Thomas
Last updated 23 March 2017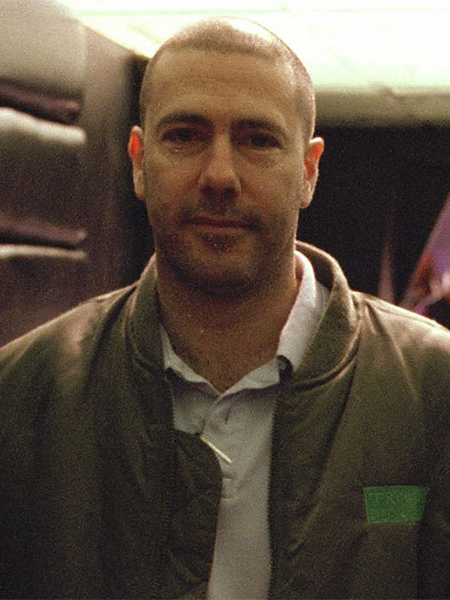 (this image appears for illustrative purposes only and no attempt is made to supersede any copyright attributed to it)
Edward Thomas



Born in Swansea, South Wales, Edward Thomas had a keen interest in art and the theatre from an early age. He completed a foundation course with a distinction in Art at Swansea College in 1989. He went on to graduate from Wimbledon School of Art with a BA (Hons) degree with a First for chief studies in 3 Dimensional Theatre Design in 1992. His career in theatre began at the Royal Opera House as Assistant Designer on the production of Tourandot.
Over the following two years Thomas worked on art directing and designing various commercials before breaking into films, where he gained his first experience on the period feature - 'The Mystery of Edwin Drood', an adaptation of Charles Dickens unfinished detective story
His feature film career developed and he gained extensive experience working across Africa, and other parts of the world creating a diverse portfolio of 18 films include the western, Viking, family, fantasy, thriller, science fiction, period and contemporary genres.
On his return to Wales, Thomas took on the task of setting up the Art Department and designing Doctor Who (Series 1 to 5) as well as Torchwood (Series 1 to 3), and the Sarah Jane Adventures. This is a dream come true for a lover of fantasy and science fiction, and for a great fan of Doctor Who since childhood. Thomas has received much recognition for his work; BAFTA Cymru and RTS Award nominations for Best Design, and a National BAFTA nomination for Break Through Talent. In 2006 he won a BAFTA Cymru Award for Best Design for his work on Torchwood, and in 2010 Best Design for Doctor Who Waters of Mars.
Thomas has still kept an interest in theatre where he has also worked on various Shakespearian and musical theatrical productions with the Fluellen theatre company and the Wales Theatre Company. He currently resides in Swansea with his wife Nathalie and his daughters Nell and Macy.