---
12 Jun 2005 (Christopher Eccleston)
World Premiere:
Sun 12 Jun 2005 - 8:00pm BST [BBC2] (United Kingdom)
Running Time: 60 minutes

---
Motoring magazine presented by Jeremy Clarkson, Richard Hammond and James May. Jeremy makes a splash when he opens a local swimming pool; Richard finds out what happens when you take the roof off an Aston Martin DB9 with the new DB9 Volante; and James goes back to the 70s with the Maserati Bora. Christopher Ecclestone (sic) swaps the Tardis for a Toyota Liana as the 'Star in a Reasonably Priced Car'.
Chris drove a Suzuki Liana, the car used during the 2003-2005 series. He achieved 38th place in the table for the car (an automatic) with a time of 1:52:4.
Characters

Presenter

J

n

e

o

r

s

e

k

m

r

y

a

l

C

C

l

a

y

r

m

k

e

s

r

o

e

n

J

Presenter

J

y

a

a

m

M

e

s

s

e

M

m

a

a

y

J

Presenter

R

d

i

n

c

o

h

m

a

m

r

a

d

H

H

d

a

r

m

a

m

h

o

c

n

i

d

R

Self

Christopher Eccleston
---
Additional Details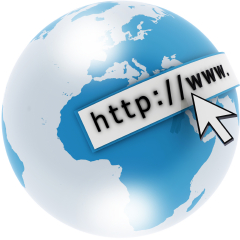 Credit: BBC on YouTube