---
23 Dec 2007 (David Tennant)
World Premiere:
Sun 23 Dec 2007 - 8:00pm GMT [BBC2] (United Kingdom)
Running Time: 60 minutes

---
Jeremy, James and Richard take the new BMW M3, Mercedes C63 AMG and Audi RS4 to Spain. In a thorough test of performance, they find out which one has the best handling and which one makes you look like a hair gelled weasel. James tests the brand new Jaguar XF. Dr Who star David Tennant is the 'star in a reasonably priced car'. Plus, the boys make the ultimate Christmas present by turning a G-Wiz into a high performance radio controlled car.
David drove a Chevrolet Lacetti, the car used during the 2006-2009 series. He achieved 28th place in the table for the car with a time of 1:48:8.
Characters

Presenter

J

n

e

o

r

s

e

k

m

r

y

a

l

C

C

l

a

y

r

m

k

e

s

r

o

e

n

J

Presenter

J

y

a

a

m

M

e

s

s

e

M

m

a

a

y

J

Presenter

R

d

i

n

c

o

h

m

a

m

r

a

d

H

H

d

a

r

m

a

m

h

o

c

n

i

d

R

Self

David Tennant
---
Additional Details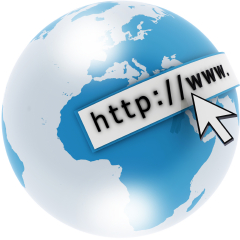 Credit: BBC on YouTube