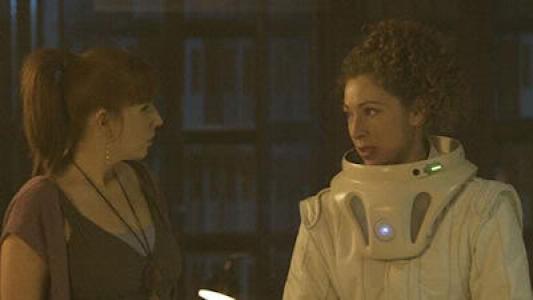 Silence in the Library / Forest of the Dead
Story Number: 195 (4.9/4.10)
No of Episodes: 2
BBC One (United Kingdom):
First Broadcast: Saturday 31st May 2008 - Saturday 7th June 2008
Running Time: 1 hour, 28 minutes, 20 seconds
Average Audience: 7.05 Million Average AI: 89
The Doctor and Donna enter a world of terror inside an abandoned library. They're given only one warning: 'Count the shadows'.
Additional Details
British actors Alex Kingston and Colin Salmon have joined the stellar line-up of guest stars for the fourth series of BBC One's BAFTA award-winning drama Doctor Who.
Alex Kingston, best known for roles in ER and Moll Flanders, will appear in a Steven Moffat penned two-parter as River Song – a mysterious character who meets The Doctor on an expedition to uncover the secrets of an abandoned library.
She is joined by James Bond regular, Colin Salmon who also stars in the two episodes.
Alex Kingston comments: "I used to watch Doctor Who through the crack in the door. I was so terrified but I couldn't tear myself away. I loved it so much and I'm so delighted to be a part of the new series."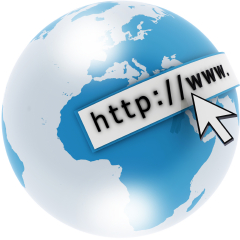 Credit: BBC Press Office