---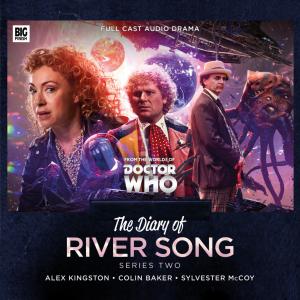 The Unknown
Series Episode Number: 272
First Broadcast: Sun 25 Dec 2016 - ~9:00pm UTC (United Kingdom)
---
A planetary anomaly. A scientific impossibility. A mystery to be solved.
Of course, River Song expects to be consulted. She expects her valuable knowledge and experience will help the crew of the Saturnius unlock the strange phenomenon that has appeared in Earth's solar system.
But what River doesn't expect is a stowaway. An infuriating little man, calling himself the Doctor.