---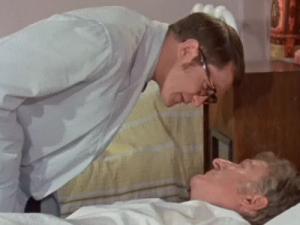 Episode 1
Series Episode Number: 254
World Premiere:
Sat 3 Jan 1970 - 5:15pm BST [BBC One] (United Kingdom)
First Broadcast:
Mon 8 Dec 1986 - 11:40pm CST [WTTW 11 Chicago]
Running Time: 23 minutes 38 seconds
8.40 Million (UK)
Appreciation Index: 54 (UK)
Chart Position: 54 () (UK)
Recorded in BBC Training Centre,
Archive State: 16mm Colour
---
The TARDIS takes the newly regenerated Doctor to Earth to begin his exile. Brigadier Lethbridge-Stewart leads a UNIT investigation into a mysterious meteorite shower.
The first Doctor Who episode made in colour.
---
Additional Details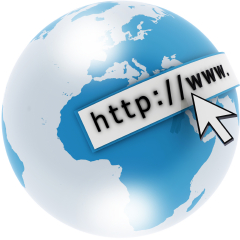 Credit: Radio Times