---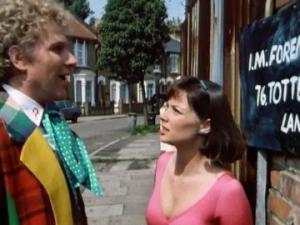 Part One
Series Episode Number: 627
World Premiere:
Sat 5 Jan 1985 - 5:22pm GMT [BBC One] (United Kingdom)
First Broadcast:
Sun 23 Mar 1986 - 11:00pm CST [WTTW 11 Chicago]
Running Time: 44 minutes 17 seconds
8.90 Million (UK)
Appreciation Index: 61 (UK)
Chart Position: 71 () (UK)
Recorded on Thu 21 Jun 1984 in Television Centre 6
BBC Genome Project:
see entry
---
The Cybermen are hiding in the London sewers and turning humans into cybernetic slaves. On Telos, two slaves make a bid of freedom and find a way to escape the planet for good.
When sold to places like the USA, a four-part edit of the story was made available; the cliff-hanger was created at the point where Russell creeps up to the Doctor and Peri in the sewer with his gun.
In 2014 when the story was broadcast by Horror Channel, they created their own cliff-hanger at the point where the Doctor and Peri enter the sewers.
---
Additional Details
This was the first episode to be solely shown in the 625 PAL system, with the 405 transmitters being closed down on 2nd January in the UK (except for Scotland, which was the following day).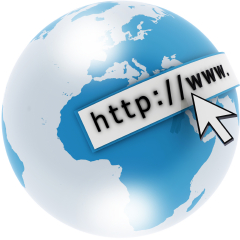 Credit: Date source: Wikipedia