---

Episode 6
Series Episode Number: 203
World Premiere:
Sat 20 Apr 1968 - 5:15pm BST [BBC One] (United Kingdom)
Running Time: 24 minutes 24 seconds
6.90 Million (UK)
Appreciation Index: 57 (UK)
Chart Position: 42 () (UK)
Recorded on Fri 29 Mar 1968 in Television Centre 1
Archive State: Missing
---
The Weed has complete control of Chief Robson and threatens to conquer Earth. The Doctor searches for a means to defeat the creature and believes the answer may be Victoria…
---
Additional Details
A selection of scenes from episode six of the 'lost' Troughton tale Fury from the Deep have been found.
Posting on the Doctor Who Technical Forum, the Restoration Teams' Steve Roberts broke the news of the find.
"Andrew Martin at the BBC Archives as Windmill Road was recently checking through some reels of old waste film," said Steve, "which had been stored away to use as filler and leader material.
"He came across 3 mins 32 secs of 16mm negative from the weed creature attack scenes in episode 6, shot at Ealing Studios.
"The film consists of several near-complete scenes, although there are trims (ie unused takes of the shots that were finally used in the programme) and they are mute.
"Expect to see them on the next Troughton DVD!," added Steve.
Meanwhile, visit our photonovel section for our reconstruction of the story, complete with footage already found.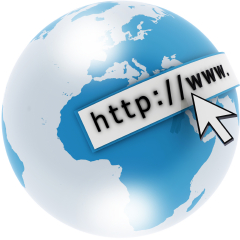 Credit: BBC - Doctor Who