The Doctor
Last updated 07 September 2014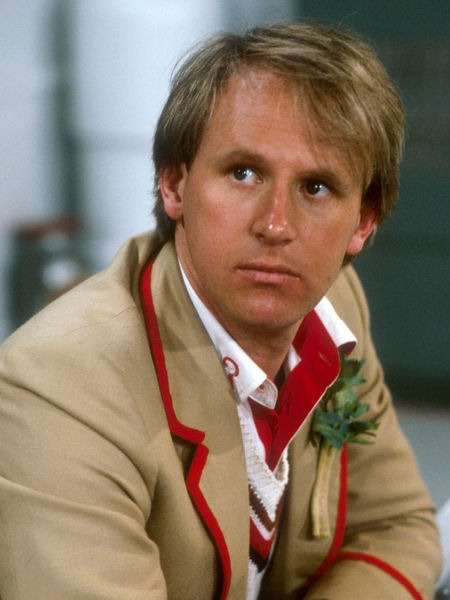 (this image appears for illustrative purposes only and no attempt is made to supersede any copyright attributed to it)
The Doctor regenerated into his fifth body after falling from the Pharos project.
His regeneration was initially problematic needing use of the TARDIS zero room. He travelled with several younger companions and was deeply upset by the death of Adric while fighting the Cybermen. 
He was pursued by the Black Guardian who used one of his companions, Turlough, to try to destroy The Doctor.
He regenerated after saving Peri from spectrox poisoning
Notes for The Doctor




Videos

Credit: BBC Worldwide