---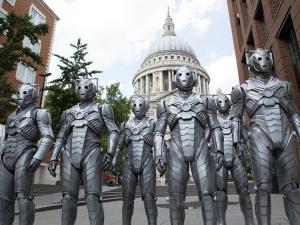 Dark Water
Series Episode Number: 811
World Premiere:
Sat 1 Nov 2014 - 8:15pm GMT [BBC One] (United Kingdom)
First Broadcast:
Sat 1 Nov 2014 - 9:00pm EDT [BBC America]
Running Time: 46 minutes 25 seconds
7.34 Million (UK)
Appreciation Index: 85 (UK)
Audience Share: 27.4% (UK)
Chart Position: 15 () (UK)


---
In the mysterious world of the Nethersphere, plans have been drawn up.
Missy is about to come face to face with the Doctor, and an impossible choice is looming.
"Death is not an end" promises the sinister organisation known only as 3W – but, as the Doctor and Clara discover, you might wish it was.
---
Additional Details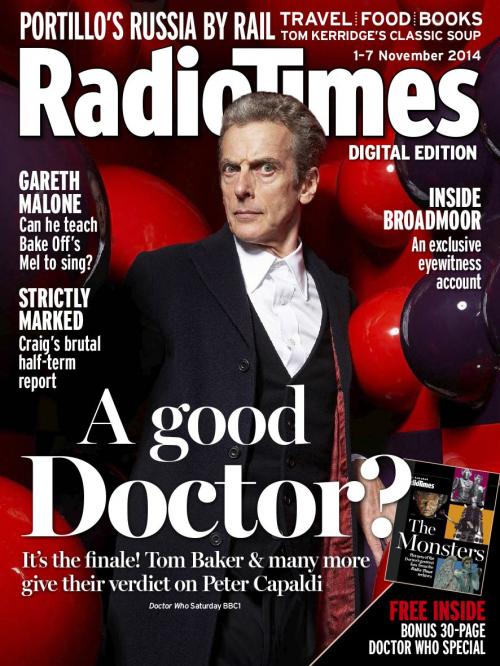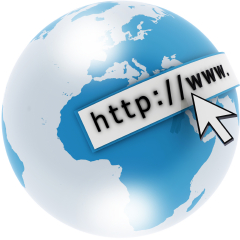 Credit: Radio Times