---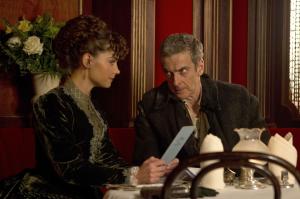 Deep Breath
Series Episode Number: 801
World Premiere:
Sat 23 Aug 2014 - 7:52pm BST [BBC One] (United Kingdom)
First Broadcast:
Sat 23 Aug 2014 - 8:15pm EDT [BBC America]
Running Time: 76 minutes 26 seconds
9.17 Million (UK)
Appreciation Index: 82 (UK)
Audience Share: 37.9% (UK)
Chart Position: 2 (BARB Week Top 30 Chart) (UK)
Recorded
at these locations
---
When the Doctor arrives in Victorian London, he finds a dinosaur rampant in the Thames and a spate of deadly spontaneous combustions.
Who is the new Doctor and will Clara's friendship survive as they embark on a terrifying mission into the heart of an alien conspiracy? The Doctor has changed. It's time you knew him.
---
Additional Details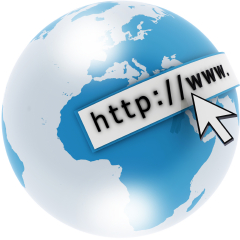 Credit: Radio Times